Stone Temple Karvi, Ganesh Bagh, Chitrakut
Large Temple , Ramnagar, Chhatrapati Shahu Ji Maharajnagar (Chitrakut)
Chaurasi tomb of lodhi shah badshah. kalpi, Jalaun
Archaeological Survey of India Jhansi Circle
About Archaeological Survey of India (ASI)

The Archaeological Survey of India (ASI), under the Ministry of Culture, is the premier organization for the archaeological researches and protection of the cultural heritage of the nation. Maintenance of ancient monuments and archaeological sites and remains of national importance is the prime concern of the ASI. Besides it regulate all archaeological activities in the country as per the provisions of the Ancient Monuments and Archaeological Sites and Remains Act, 1958. It also regulates Antiquities and Art Treasure Act, 1972.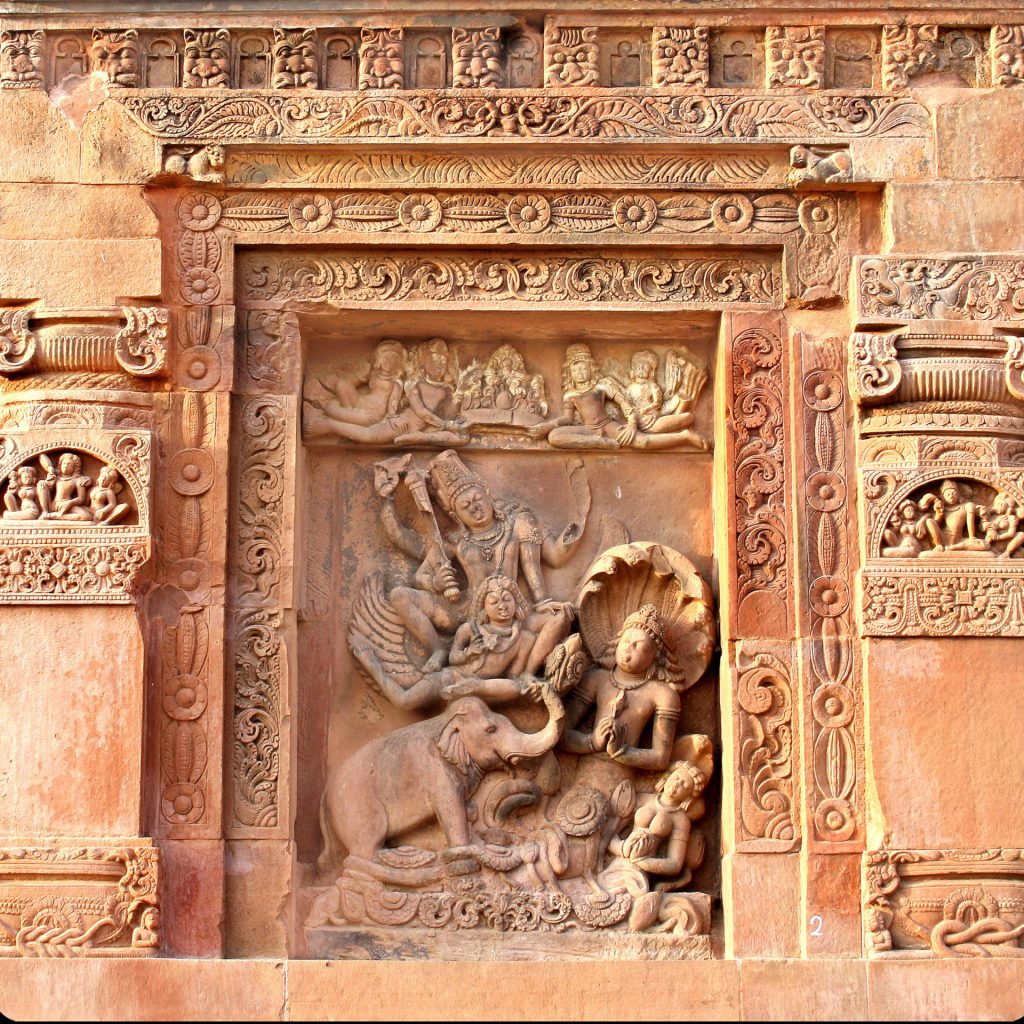 Our
MONUMENTS
This is a list of Monuments of National Importance (ASI) as officially recognized by and available
through the website of the Archaeological Survey of India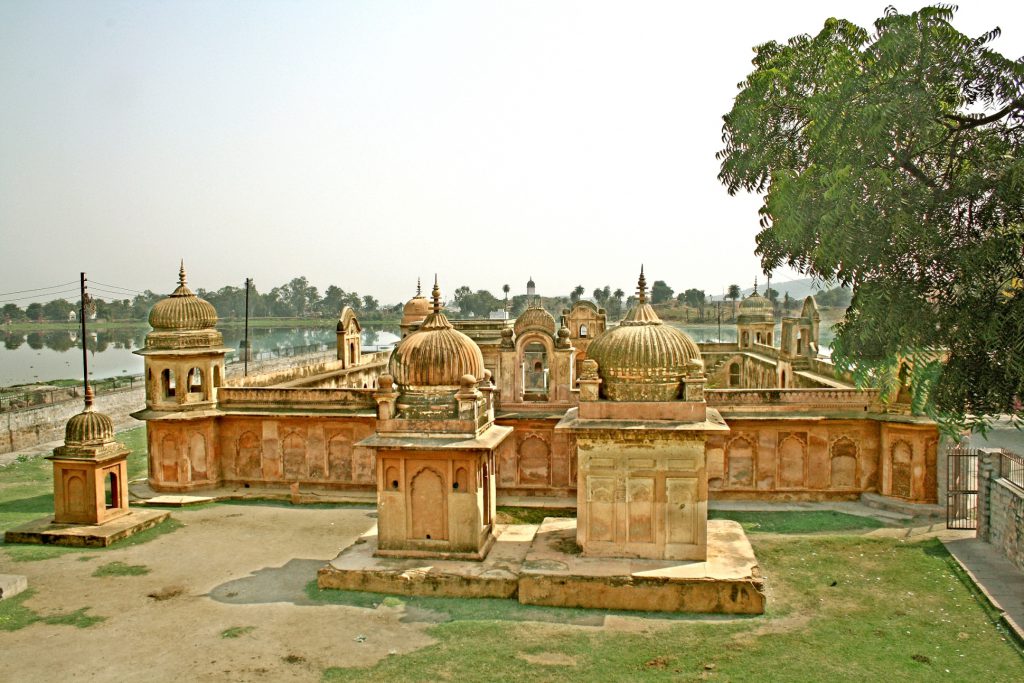 Jhansi circle was created on August 28th, 2020, bi-furcating the Lucknow circle. The circle consists the Bundelkhand region of Uttar Pradesh including Banda, Chitrakut, Hamirpur, Jalaun, Jhansi, Mahoba and Lalitpur districts. As on today, there are 173 monuments/sites under the jurisdiction of Jhansi Circle.
Bundelkhand is bounded by the river Yamuna in the north and the Chambal in the northwest, the ranges of the Vindhya plateau in the south, and Panna-Ajaygarh ranges in the south-east. The region of Bundelkhand is homogeneous dissected upland, presenting an old erosion surface, carved out of granite, with northern alluvial plains merging imperceptibly into the granitic uplands.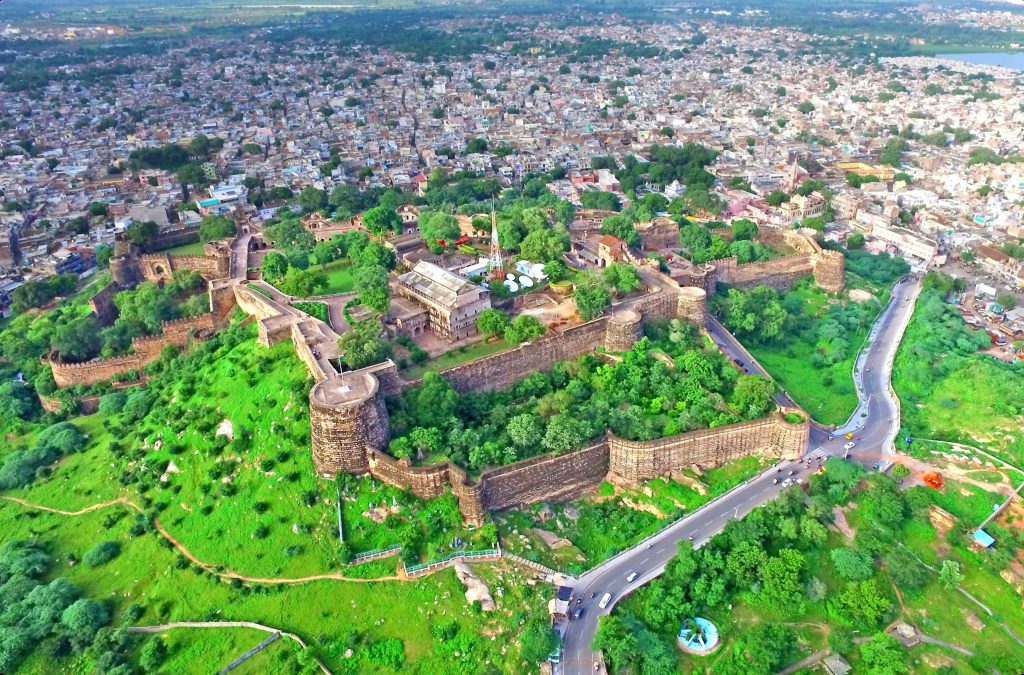 Archaeological Survey of India
Jhansi Circle, 36 Rani Laxmi Bai Mahal, Jhansi- 284002(U.P.)
Phone: 0510-2442325, 2970968 
भारतीय पुरातत्त्व सर्वेक्षण 
झाँसी मण्डल, 36 रानी लक्ष्मी बाई महल, झाँसी- 284002 (उ.प्र.)
दूरभाष: 0510-2442325, 2970968